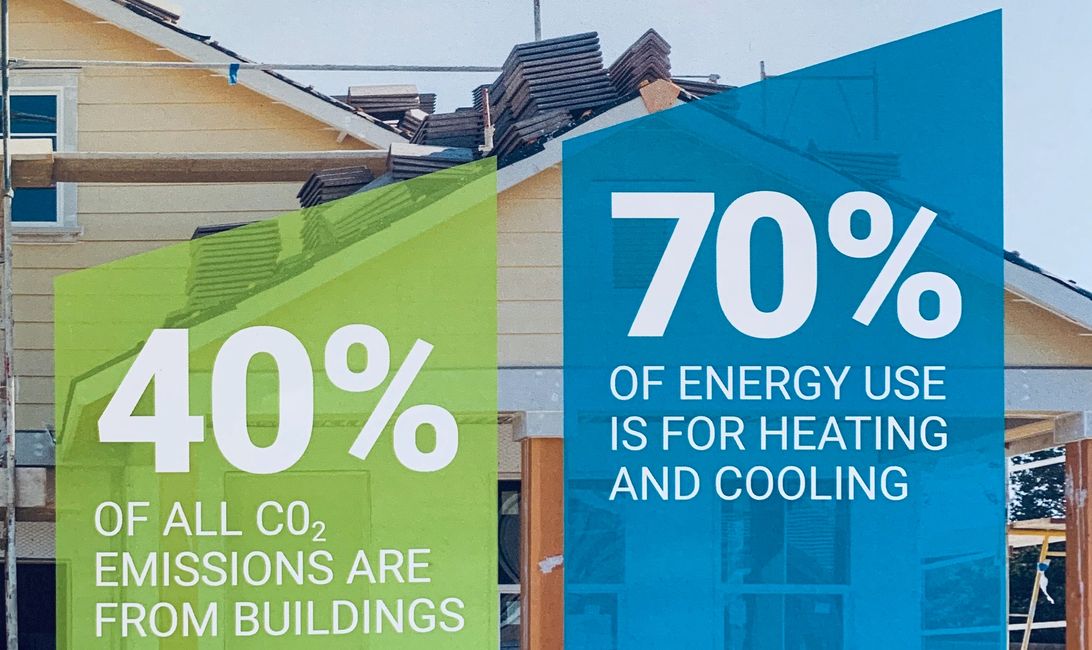 Why Does That Matter?
Air Leakage is typically the largest driver of energy use in the home, comprising 30%-70% of energy wasted on heating and cooling.
Air Leakage is usually the biggest contributing factor for drafts, hot/cold spots, and other comfort issues in the home.
Air Leakage is often the largest contributor to moisture problems, especially mold and mildew.